If a few simple shifts in your subconscious programming could free you from the constant preoccupation with everything you eat, grueling workouts, beating yourself up about your own body AND empower you to effortlessly achieve your weight, fitness & vitality goals, would you do it?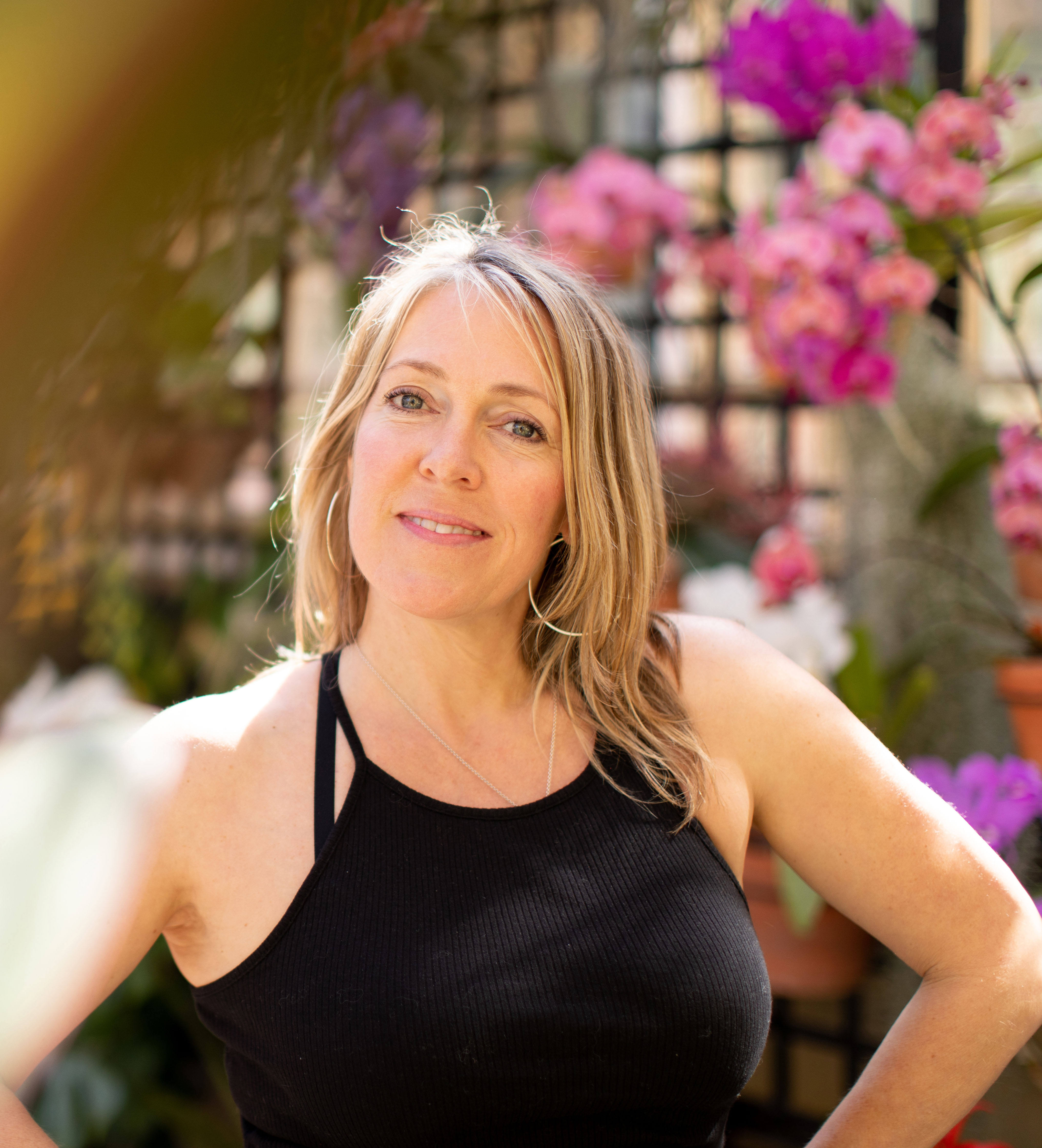 I did it too... face palm!


Hi, I'm Kristen Becker, NLP! I'm a certified Neuro-linguistic programming (NLP) practitioner, author, college professor, and Bob Proctor trained mindset trainer. Despite having over 3,000 satisfied students in my mindset upgrade programs, I realized I was still applying the same old limiting belief-based mindset to my own struggle to achieve my health and fitness goals. Total face palm!
I Was:
Starving and punishing myself on every fad diet known to man; whole thirty, weight watchers (I went to bed dreaming of points), low carb (when I exceeded 20 grams in a day I thought "well, I'm going to be fat for at least two more weeks now.."), no carb (thinking a slice of bread stood between me and my goals), medifast (shakes…ugg), cabbage soup (I said I tried them all!).
Pushing through workouts, thinking that I just wasn't doing enough. Convinced that if I worked out harder and longer, I would be able to finally be able to look and feel the way I so desperately wanted to.
Feeling resentful toward people who had the body I wanted and like there must be something inherently wrong with me that I could not just show up in the world physically as the person I dreamed of being?
I Stressed About:
Every single thing I put in my mouth.
Which clothes would hide my "worst features".
If people were judging me .
Going to the beach or special events where it was harder to "dress around my trouble spots".
Not fully engaging in intimate relationships because I was freaking out about my own body.
Then I realized (face palm!!!) everything I am doing is supporting my limiting beliefs around my own body and my own self-image! Everything I was doing was just more and more self-sabotage. I had a moment of realization that I needed to re-create myself from the inside out!
Then I started shifting my own self-image and subconscious programming. That's when it clicked:
I enjoy eating again! I now have the freedom of picking foods that look and sound delicious without ever having to stop and think about how many carbs or calories they have.
I enjoy meals with my family - no more making one dish for the family and some crazy restricted dish for myself. I can eat the cookies that my son loves to bake with me again!
I have the energy and enthusiasm for workouts & physical activities that enrich my soul and do them for the sheer pleasure of the experience.
I am proud & excited when I get dressed and look in the mirror every day.
I love shopping for clothes again because I can pick out things that express my style instead of things that hide my body.
I am open, loving, and expressive in my relationships.
I feel proud, healthy, strong, empowered, and aligned. I am showing up in the world physically as the same person that I see as my most ideal self. And now, all of this happens naturally, without fighting myself any longer
ALL while watching my muffin top disappear, my core slim & tone, and my jeans get so loose I had to buy smaller ones!
All of this because of tiny little things that I did day in and day out for a few months to shift my own subconscious programming permanently
!


This is the system that empowered me to get in the best shape of my life both mentally and physically at the age of 50!
Not all people get the opportunity to break free from the endless cycle of suffering and struggling against their own bodies to truly thrive and enjoy life with a healthy, strong, beautiful body that they love. This breaks my heart! So I promised myself that I would transform my own body using the same mindset and subconscious programming that I used to transform other parts of my life and use my expertise in transformational program design to help others like me!
Traditional approaches to weight loss, fitness and vitality keep you trapped in a constant battle of will power against yourself. Take a moment to let that sink in… We've all done it. It's not sustainable and it constantly chips away at your confidence and self-esteem. Learn to use your own inner intelligence to win the war once and for all. Its not just about losing the weight, it's about taking your power back. It's about rediscovering, trusting and falling in love with yourself again. Welcome Home!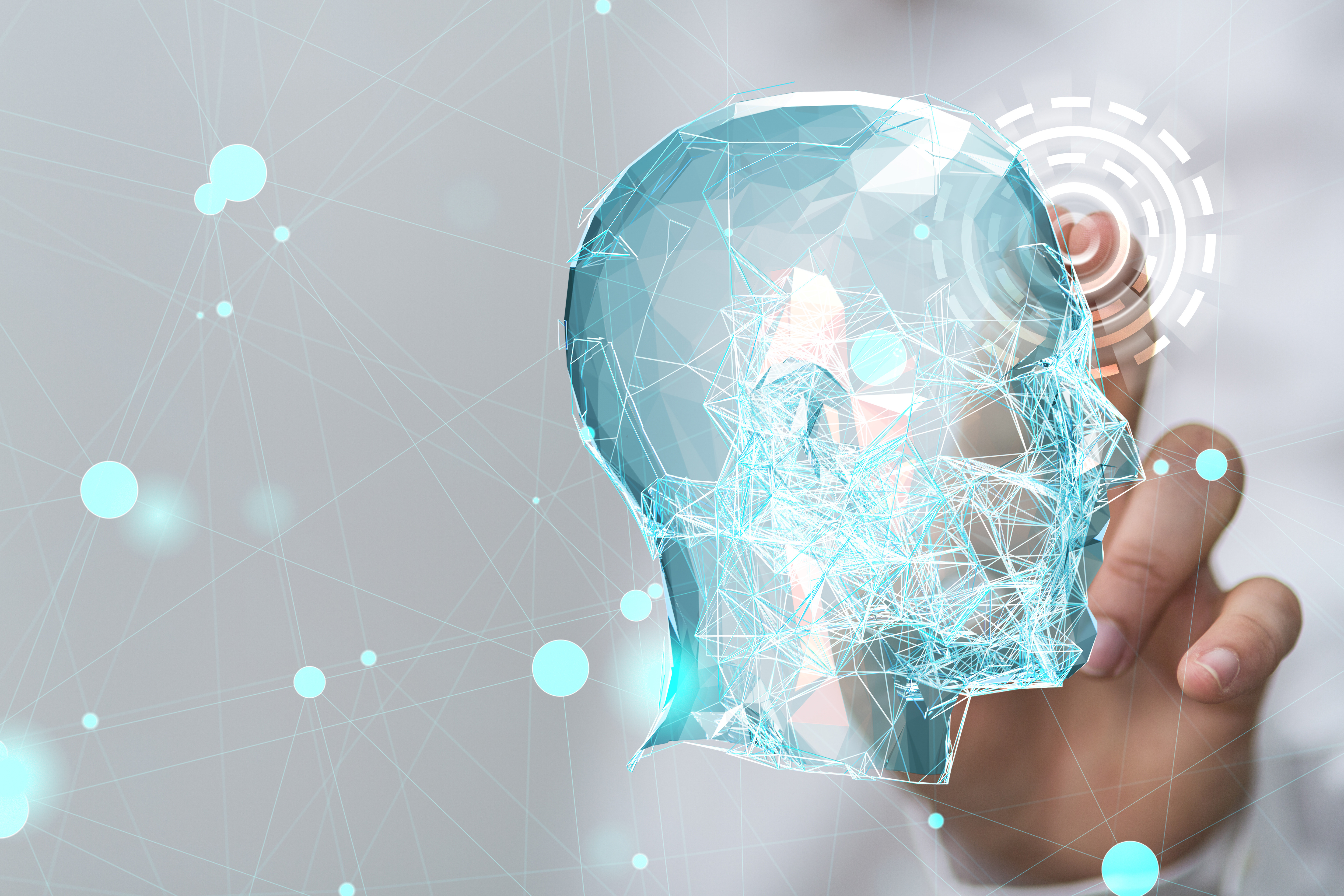 Reset Your Cybernetic Set Point
Just like the thermostat in your home maintains the temperature regardless of the environmental changes; your cybernetic set point will maintain your weight & fitness level. No matter how much will power and hard work you throw at the problem, you will, eventually return to the same weight and fitness level. Once you change your own cybernetic set point, achieving & maintaining your optimal body becomes effortless & automatic.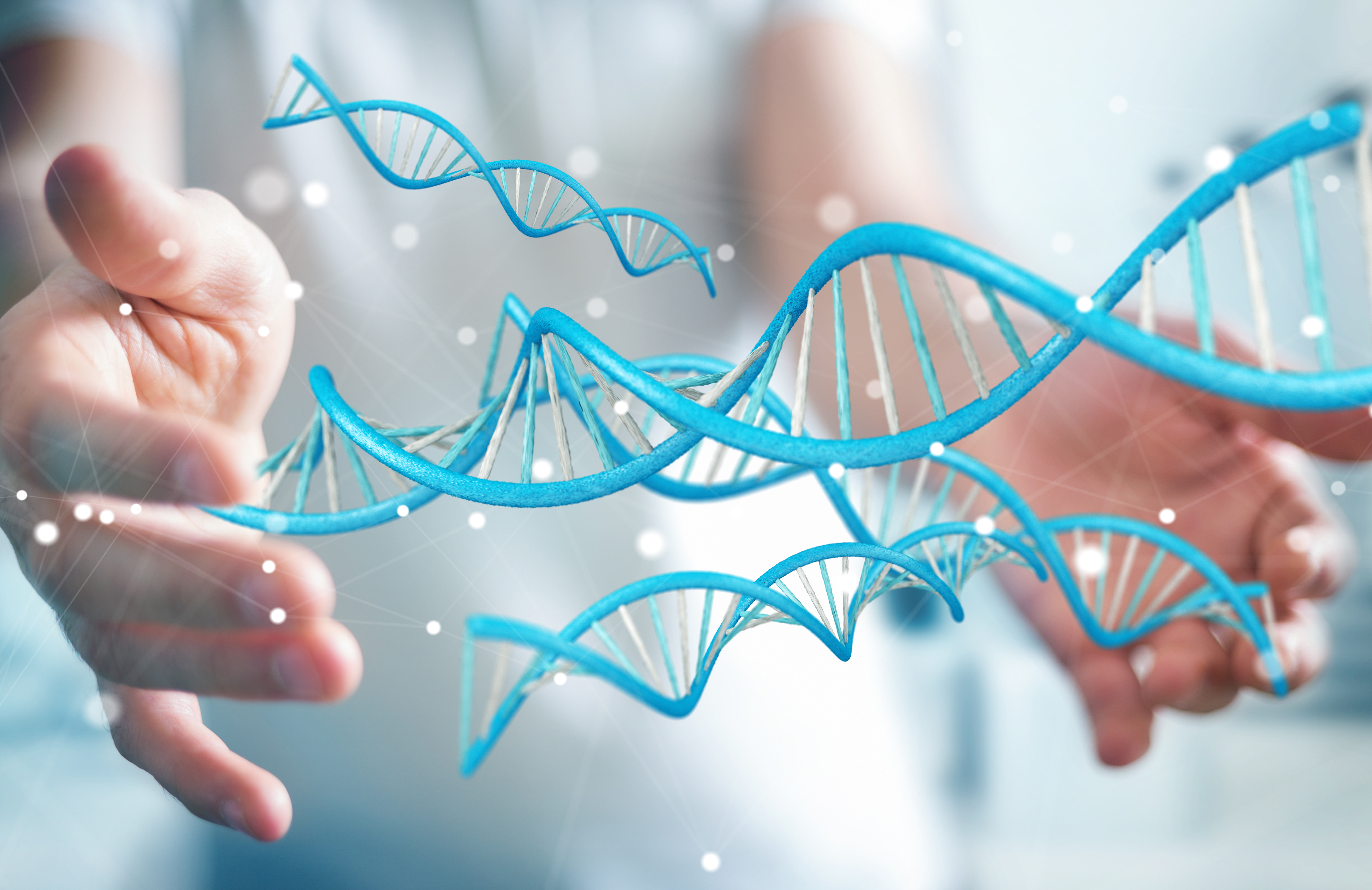 Epigenetics: Change the Directions for Your Cells & How Your Body Functions on Autopilot
Science now confirms that our thoughts, beliefs and subconscious programming create the controls and directions for our biological processes. When you change your programing and beliefs, your body will literally change the peptide and chemical signals that direct your body processes such as hunger cravings and how food is processed and eliminated to help you achieve your body goals automatically.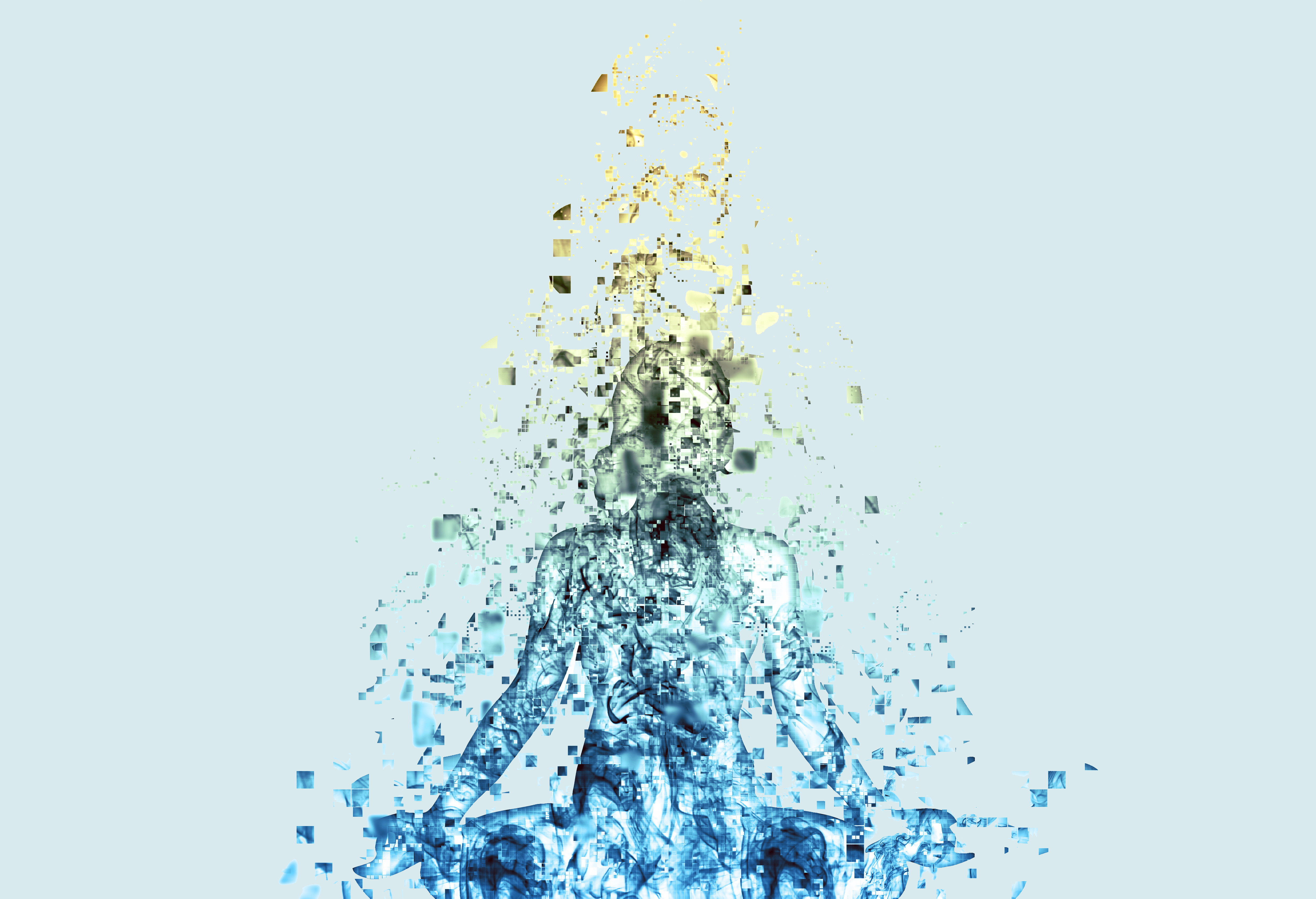 Upgrade Your Self-image & Let Quantum Physics Do the Work
Everything is vibrating energy, everything- including every part of you! What we have traditionally known through metaphysics and the laws of the universe we now better understand through quantum physics. When you upgrade your self-image and foster self-love within, your body changes quickly right along with it.
Here's Exactly What You're About to Get Your Hands On... Daily 5-7 Minute Audios
Listen to the strategically designed, short, 5 to 7 minute daily audios to reprogram your subconscious mind for weight loss and fitness success.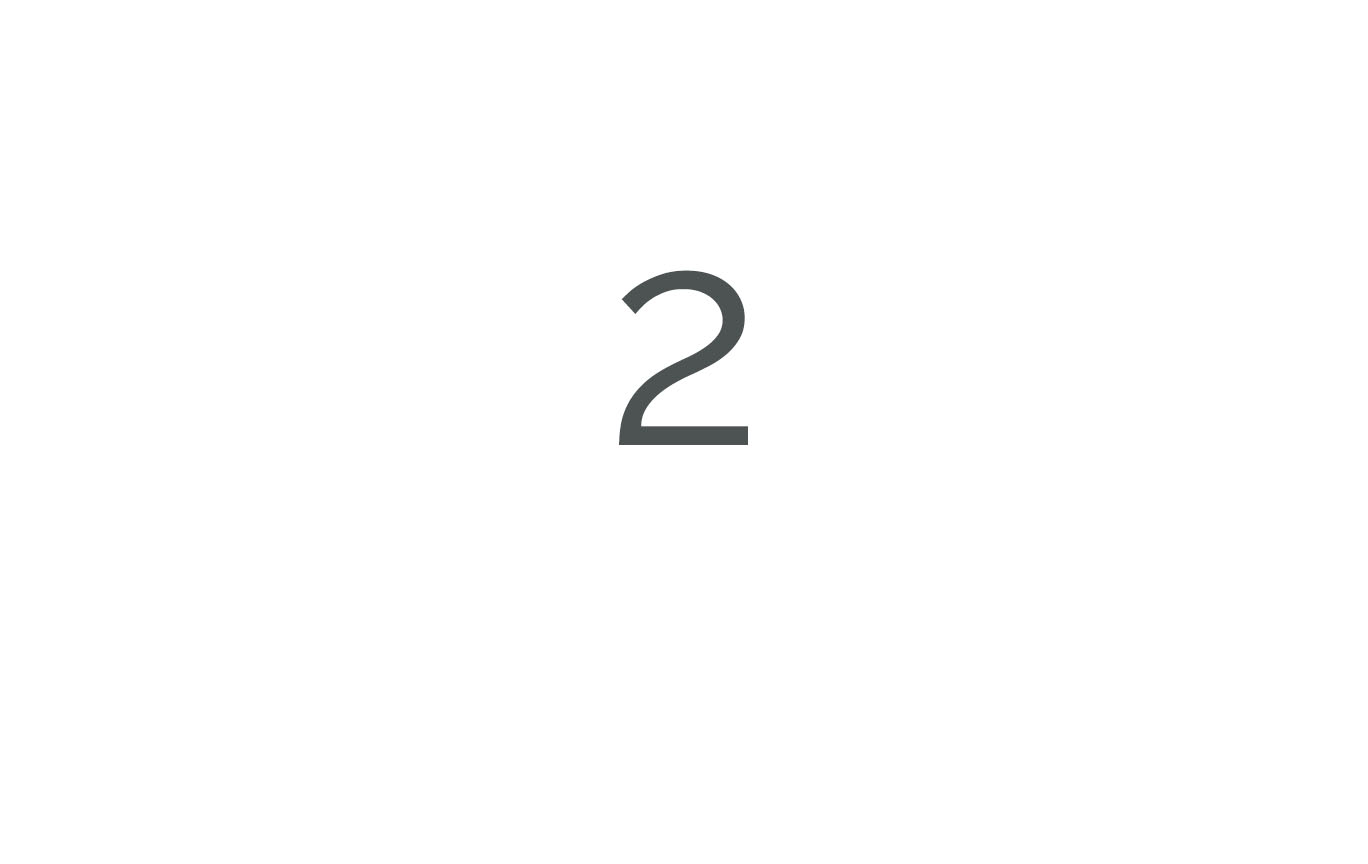 Daily 7-10 Minute Mind Exercises
Perform the daily 7 to 10 minute fully guided mental exercises that walk you through the process of resetting your cybernetic set point, upgrading your mindset/programming and raising your vibrational frequency & self-image.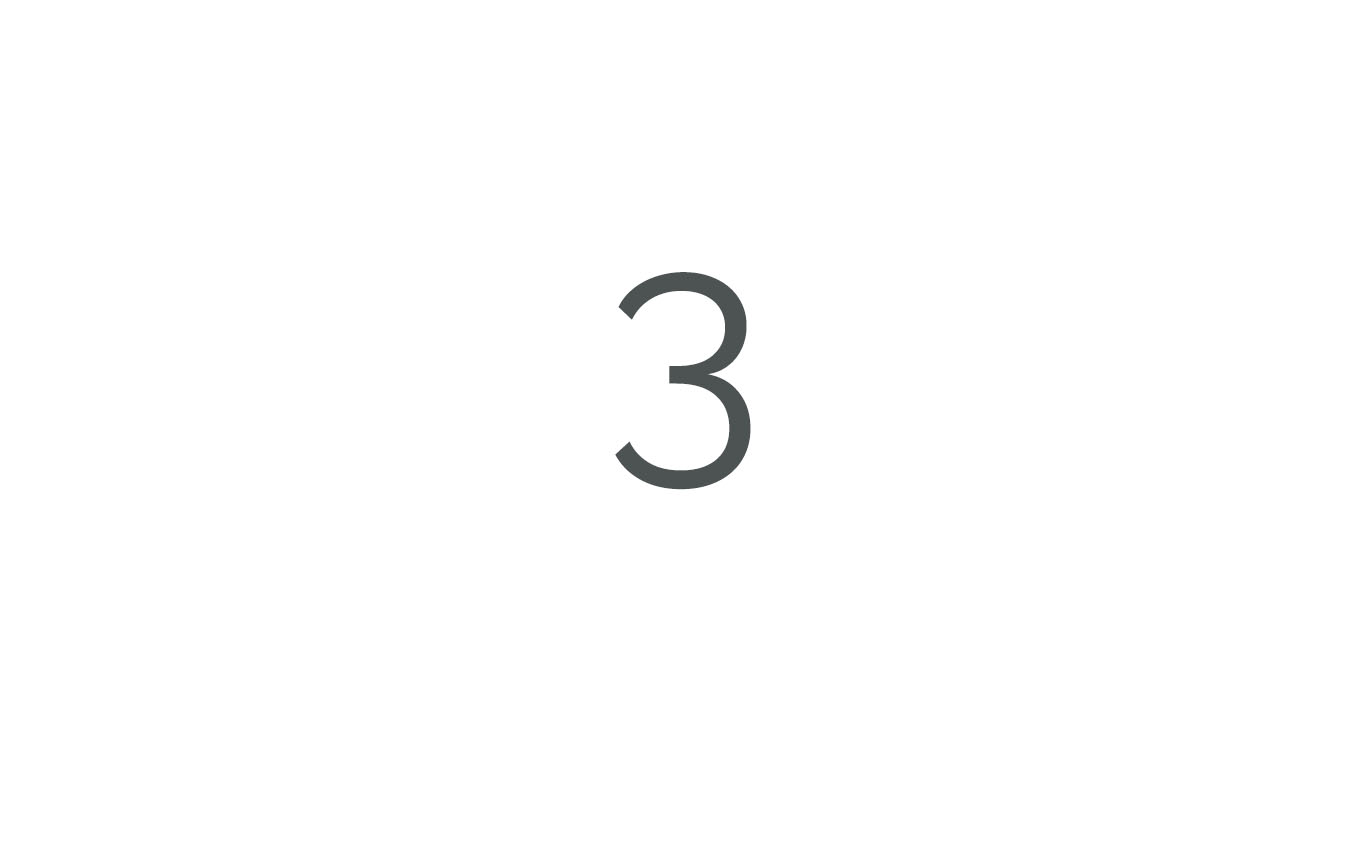 Implement 1 Daily Neural Network Rewiring Prompt
Explore & implement 1 daily neural network rewiring prompt. One simple prompt each day enables you to explore the concepts and implement them in your own daily life and routine. This simple experiential practice creates a powerful impact as it rewires your own neural networks to achieve your goals!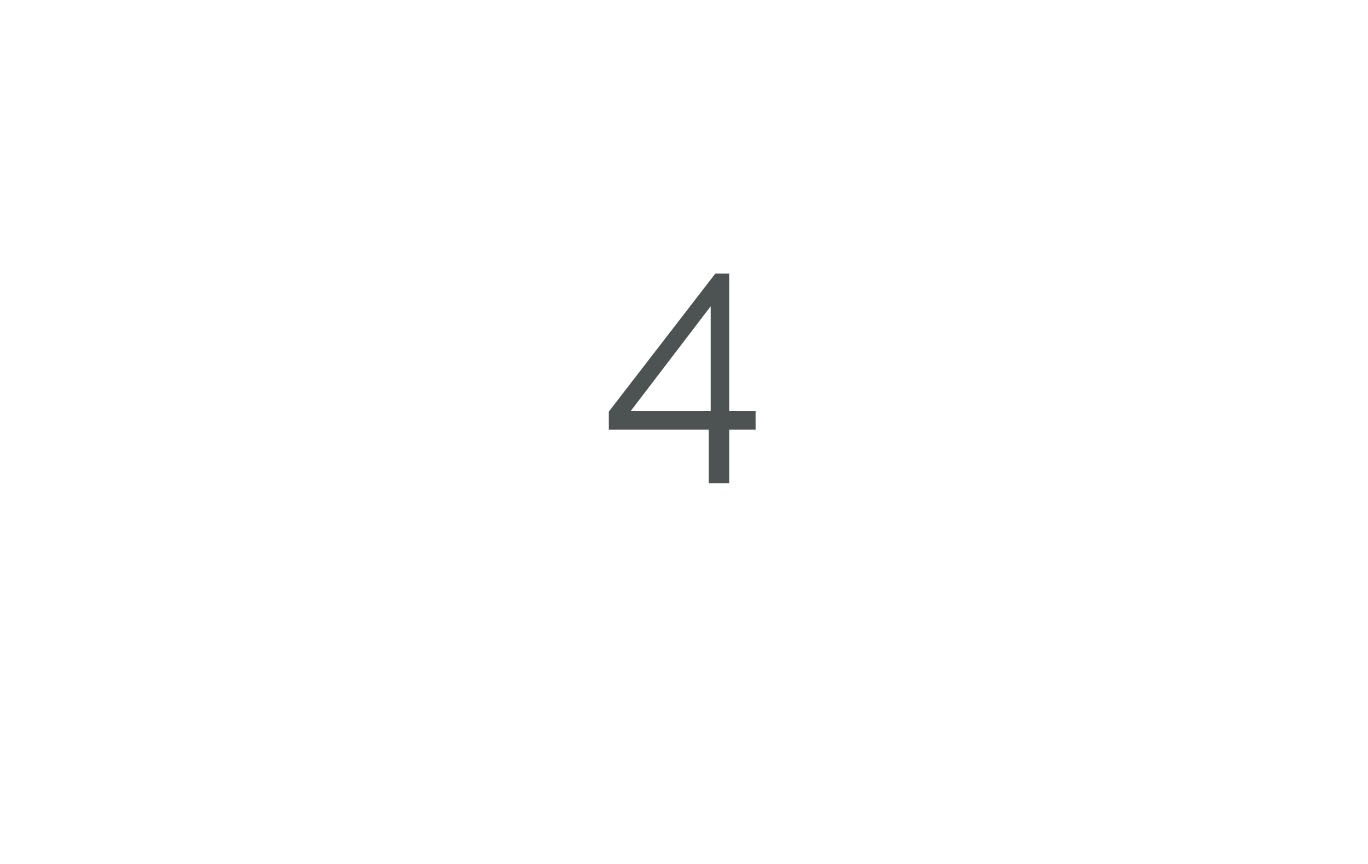 Participate in Live Learning
You receive unlimited lifetime access to participate in our community group and live coaching calls to get ideas, inspirations and support to empower you to achieve your goals even faster!
Start seeing consistent results, feeling amazing and watch your self confidence sky rocket! Now you can permanently achieve the health and fitness results you have always wanted and get The Body You Love with this risk free opportunity Today!
30 Day, no questions asked, money back guarantee!
Your success is my goal, If you are not thrilled with your results and working with me, simply request a refund.
Here's All You Need To Do Now...
To get your hands on the program and literally start right now, have your credit card ready, click the enroll button and use our secure form to complete your enrollment. You will be taken immediately to your instant access program page.
Don't be like me, LOL… don't wait 49 years to finally unleash your full potential and start physically showing up in the world as the beautiful person that you truly are inside. What are you waiting for! Where are you going to be tomorrow if you don't take action solving this problem today?
My FREE Gift to You: Get your fully guided advanced vision crafting audio & workbook for body transformation
Research shows that a well-crafted vision is critical to the success of any weight loss, fitness, health & vitality goal. Most people are actually programming their subconscious minds for failure. Yipes! Change all of that right now- get started today, learn the secrets to advanced vision building with my exclusive guide!