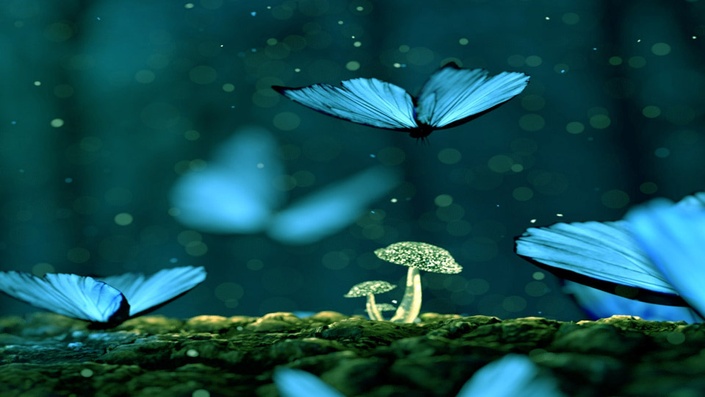 Manifesting Demystified: The Law of Attraction Masterclass
Your time is now! Discover how to master the science of manifesting using simple NLP
Enroll in Course
Are you prepared to radically shift your whole approach to manifesting?
We know that its possible to live the life we have imagined and yet we continue to languish, get lost in distractions and struggle through a day to day pattern of merely existing.
We know that meaningful, connected, loving relationships are the life force that lift us higher, helping us to thrive and truly feel alive. Yet we settle for superficial, disconnected relationships and try to push aside the nagging awareness that so much more love is waiting to burst forth and be shared.
We know that we are fully capable of being the most vital, fulfilled and prosperous version of ourselves. And yet we idle along, day in and day out doing nothing to fully awaken to and live this reality for ourselves.

Are you are ready to live the life you have imagined, to live a life that far exceeds even your wildest expectations? Are you ready to stretch your mind and open up to a whole new approach to living the law of attraction? then it's time to move beyond everything you think you know about manifesting & radically rethink your whole approach to the law of attraction. Stop struggling to attract one thing after another and relax into living the law of attraction. Its far easier than what you have been doing and is infinitely more rewarding!
Typical approaches to living the law of attraction do not work. The constant cycle of seeking to pull a desire inward to fill a perceived void actually keeps you vibrating at a low frequency and grounded in the law of resistance which perpetuates your cycles of struggle, lack and never having enough! Over and over and over again.

"You are so free that you can choose bondage" -Abraham Hicks
When all along, all you have needed are a few simple shifts in your own perspective to align with your true inner being.
With each of these shifts you become more clear on your own vision. You will see a radical change to what and who shows up in your life based on this clarity of vision.
With these shifts, you become able to raise the vibration of your heart energy and leave all of the low vibrating life experiences behind you.
With each of these shifts you become more and more aligned with your inner being. You become more self-confident and self-loving, attracting the people and experiences that are aligned with your true inner self and all that you desire.
When you experience a true transformation in your perspective and consciousness, everything and everyone in the universe rises up to meet you. In fact, countless scientific and empirical studies of transformation have shown that transformative change comes from within, from a shift in perspective and worldview. If you are truly willing to make a shift in your own world view & start writing your own story in life than you are ready. The next step is simply to begin today.
"As you begin to feel freer regarding the expenditure of time and money, doors will open, people will come to assist you, refreshing and productive ideas will occur to you and circumstances and events will unfold. As you change the way you feel, you access the Energy that creates worlds." -Abraham-Hicks
Let the journey begin! Stop living the story that other people have created for you. Change your narrative, change your reality. You are a co-creator, in this course, you will learn to collaborate with your own transformative process.
This course is literally a system that takes you step by step through:
Removing limiting beliefs.
Reprogramming your own subconscious mind easily with NLP and fully guided re-programming audios.
Healing and letting go of the emotional energy that is keeping you stuck.
How to learn from, overcome and actually leverage "obstacles" in your favor.
Learning & practicing new ways of being
Opening & raising your heart energy.
Transformation through Re-aligning with your true inner self .
Learning to follow your own powerful inner guidance system.
The tools that you will use are:


Fully guided subconscious mind sleep re-programming audios. Fully guided audio will walk you step by step through the highly effective process of pre sleep re-programing to reprogram your own subconscious mind during the highly suggestible alpha brainwave state.
Super simple Neuro linguistic programming (NLP) techniques. NLP makes it easy to step through the process, transform your own belief models to align with your true self and create real change from within. NLP is flexible and effective. It allows you to tailor the experiences and transformation according to your life, your goals, your desires.
Life experience activities. This is where the rubber hits the road! It's through your own actual experiences that you transform yourself, raise your vibration and become unshakably connected to your true inner self and all of the abundance that comes along with that. Transformation comes through your actual experiences (not just by reading a book or watching a video). This 6 week program takes you week by week, teaching you the insights, tools and techniques and then gives you the path toward transformation with weekly assignments which enables you put these into practice, internalize the transformation and raise your own vibration permanently.
14 downloadable step by step assignments, Professional how-to videos, Fully guided visualization, meditation & subconscious reprogramming sleep audio that are customized for you, personal & email support.
Personal guidance & a support community: I am just an email, skype chat or a phone call away. Additionally, live Q&A session will enable you to get help and guidance with whatever you are working on. In our private Facebook social learning group you will find like-minded people to commune with as well as additional resources and inspirations. I designed this course because I believe in you and your right to thrive. I'm committed to helping you in any way that I can and truly look forward to getting to know you and working with you.
"Love is not a matter of what happens in life. It's a matter of what's happening in your heart." – Ken Keyes
Stop struggling to harness the law of attraction! Research shows that absolutely anyone is able to achieve transformation through intention, attention, repetition and guidance. Research also shows that this transformation does not occur through brute force and struggle but through grace, surrender and letting go. By now, you've probably tried a million times to get in the flow of the law of attraction using the hard way because that is what everyone else was doing. Now, are you ready to do it the easy way?
What is waiting for you on the other side of this course?
When you raise your vibration, align with your true inner self, start writing your own story and reprogram your own subconscious mind based on YOUR story , your life changes radically and quickly.
The right people and opportunities show up, one after the other, to help you thrive financially, advance your career and explore your passions in life.
Your enhanced self-confidence and self-love creates an enthusiasm for helping your body to thrive and to be and look your very best.
You find the antagonists from your past begin to slip quietly away. Suddenly, you find that more and more you are surrounded by loving, uplifting, supportive people. Your personal relationships take on deeper meaning and connection, opening you up to whole new experiences of love.
Somewhere along the line, we all innocently buy into the limiting stories of what our lives could be. That stops here, now! Write your own story, live the life you have imagined!
Your Instructor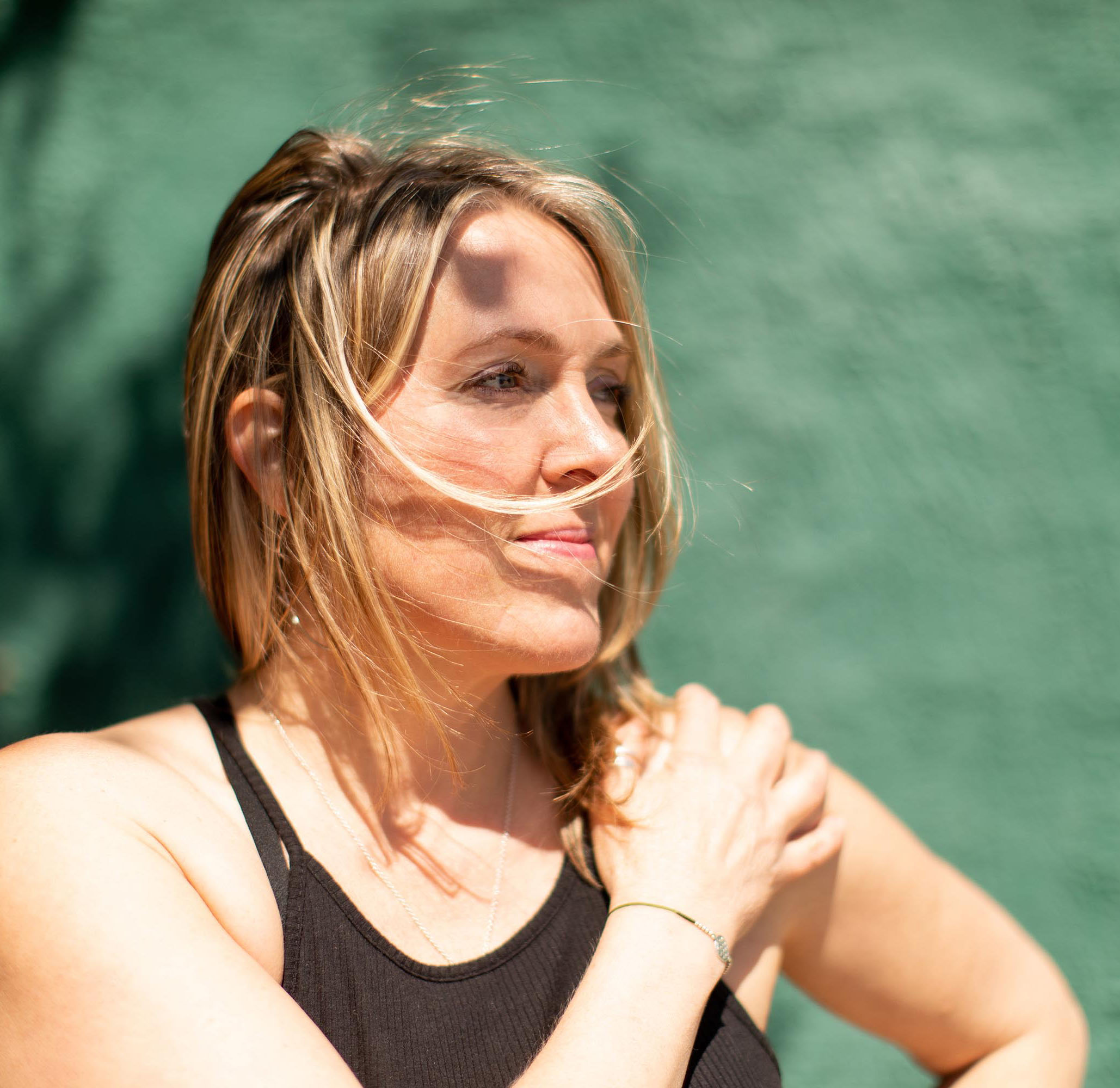 Hi I'm Kristen! I'm a certified Neuro-Linguistic Programming practitioner (NLP) & Reiki level 1. I am a mindset educator, trained by the world-famous master of manifesting, Bob Proctor (The Secret) and have 20 years of experience in the education industry as both a curriculum designer and a college professor. I have spent the last 10 years in deep exploration and experiential application of quantum & metaphysics to create a life a that I wake up grateful and inspired to live every day.
I leverage my expertise to create highly effective and incredibly easy to use programs that demystify the metaphysical. while people "learn" all of the time, simply learning new information will not change your life. Science shows us that the neural networks that begin to form when we learn something new, break apart within days if that knowledge is not put to use. This is why all of my programs are designed to support you with very simple and easy to follow techniques that you can put to use in your every day life for rapid and permanent transformation.
Above all else, I believe deeply in the importance of quality of life for all of us. I have now worked with over 4,000 students and am deeply honored to meet and work with every one of you.
Course Curriculum
Module 1: Understanding the Foundations of How Manifesting Works
Available in days
days after you enroll
Module 2: Setting Your Manifesting Bar Higher
Available in days
days after you enroll
Manifesting Experience 1 Guide
Available in days
days after you enroll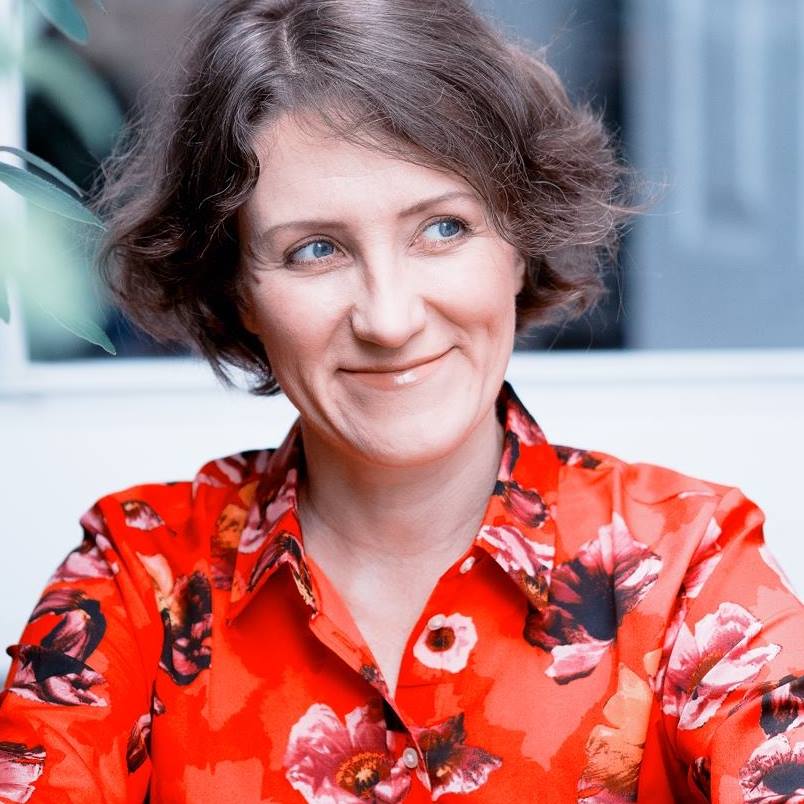 "It is kind of astonishing what the power of the "Kristen Becker" does to my life. She has magical perspective and is able to flip my life around in a matter of just several minutes of conversation. I am amazed by this woman's superpowers."

-
Irina Smirnova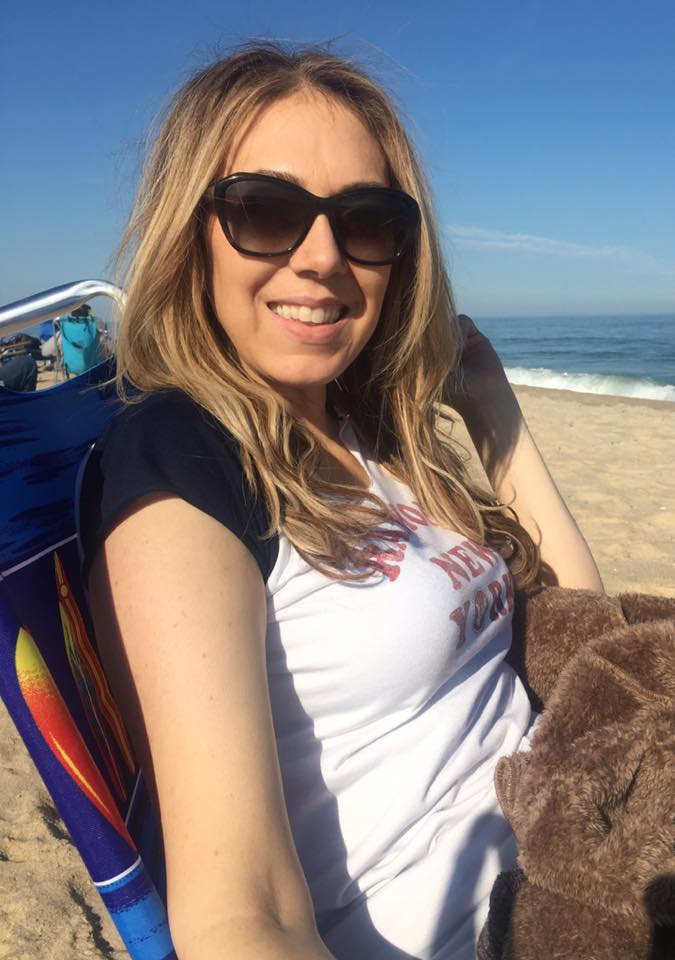 " Kristen has a joie de vivre that encompasses everyone, and those lucky enough to be around her are sure to feel the positive transcendental after-effects like I always do for days afterwards!"
- Jane Kelly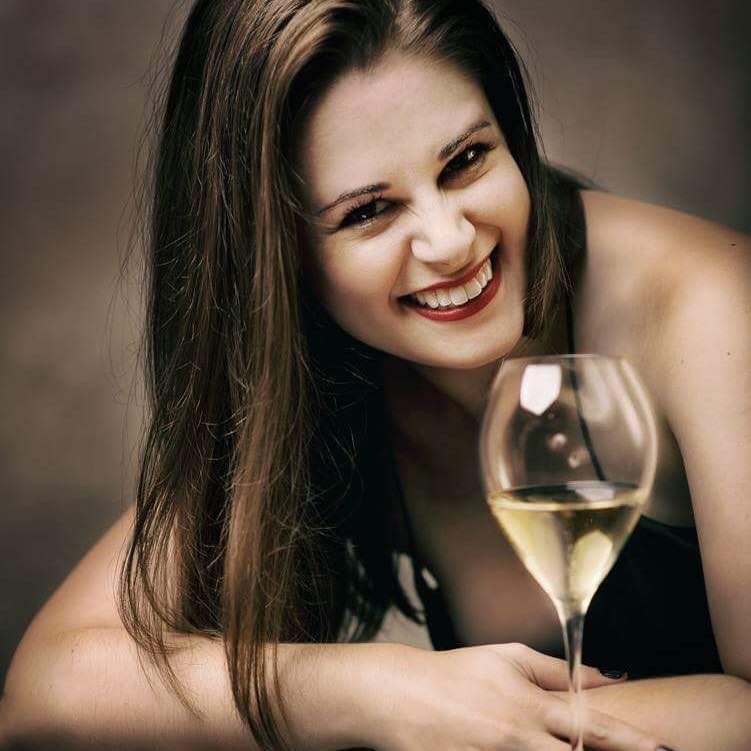 "Kristen is the most intuitive person I have ever known. If you tell her about a problem you are having, she is able to you with exactly what you need to help yourself. Knowing Kristen has been one of the greatest joys in my life recently, and I am beyond grateful to have her as a resource. She is a life changing person made completly of gold."

- Emma Criswell
Frequently Asked Questions
When does the course start and finish?
You begin transforming your life as soon as you enroll! The course starts as soon as you enroll and never ends! You are always free and highly encouraged to revisit and use the materials. In fact, you will reveal within yourself, new layers of understanding, growth and transformation each time you walk through the course.
How long do I have access to the course?
How does lifetime access sound? After enrolling, you have unlimited access to this course for as long as you like - across any and all devices you own.
What if I am unhappy with the course?
We would never want you to be unhappy! If you are unsatisfied with your purchase, contact us in the first 30 days and we will give you a full refund. Money Back Guarantee: By completing the work in this course, you will change your mindset, enhance your Law of Attraction & manifesting abilities, and transform the trajectory of your life! If you review the lectures and complete the assignments in the course and are not 100% thrilled with your results, we will gladly refund your purchase price.
By now, you might be asking yourself how many more years of trial and error you are willing to spend attempting to understand & leverage your own inherent power to attract a life that inspires and uplifts you. By now, you may be thinking about the countless thousands of dollars you have already spent on; books, reiki, yoga, acupuncture, massage, energy healing, personal development courses and more? What is it worth to you to become empowered to change the trajectory of the rest of your life in just 6 short weeks? Enroll today, complete the course materials and if you are not fully satisfied, your purchase is backed by a 100% money back guarantee.