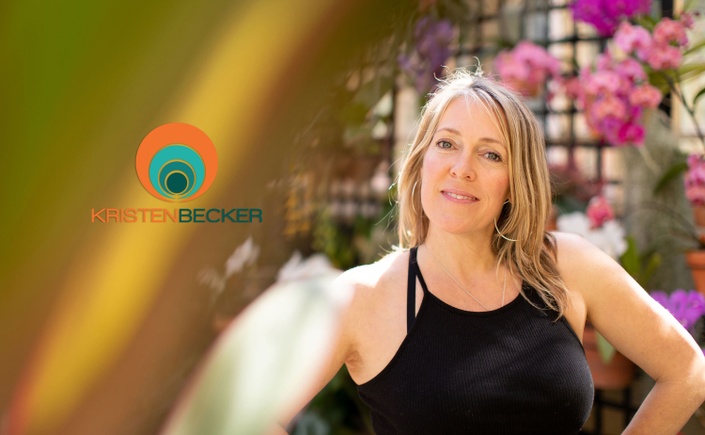 Vibration, Mindset, Reset
Learn to upgrade your mindset & vibration to achieve any goal in 4 months so you can live your best life!
Watch Promo
Enroll in the Program

Expand your vision and self-image
Psycho-Cybernetics: Your self-image works much like a thermostat that maintains the air temperature in your home. Your level of success, achievements and quality of life experiences will always stay within the boundaries of your current self-image & vision. Learn to identify & expand your vision and self-image to align with your goal.

Upgrade your mindset to align with your vision

90% of all achievement in life is mindset: Through easy daily steps you will remove limiting beliefs, gain self confidence and build a mindset that empowers you. You will move into vibrational alignment with your true desires in life to the point that achieving your vision becomes non-negotiable because it is just who you are.

Set you vision on fire with the compound power of habit & inspired action
Patterns shape every aspect of your life: Learn to break the habits that are holding you back and replace them with self-motivating inspired action that rewires your habit/reward loop system to support your goal & vision.
1. Follow the Daily Online Lessons
In less than 20 minutes per day you will build an unshakable mindset & vibrational foundation around your goal through super easy practices, activities and guided audios.
2. Participate in 2X Per Week Live Coaching Calls
Connect with Kristen & our community for live learning, workshops, Q&A, and inspiration to keep you motivated, on track and in your upward spiral.
3. Get What You Want in Life & Repeat
You receive lifetime access and are encouraged to repeat the program as many times as you like. Each time, achieving a new goal, upgrading your life and getting higher and higher into your upward spiral.


What can you achieve?
The sky is the limit! Find your soul mate or transform your relationship, 10x your income, start a new career or rise to the top of the one you're in, start a new business or take yours to the next level, get into the best health and physical shape of your life, turn your creative passion into your full time income, live a life of travel & adventure...
If you can dream it, you can achieve it. Create the life you've always wanted, start today!

Empirical scientific research has proven that ANYONE is capable of transformation and the science also proves that transformation occurs through: awareness, intention, guidance and repetition. In this program you will work personally with both Kristen and our community of like-minded friends. You will have the daily & weekly guidance, support, structure and reinforcement that you need to achieve rapid success and results!

Your Instructor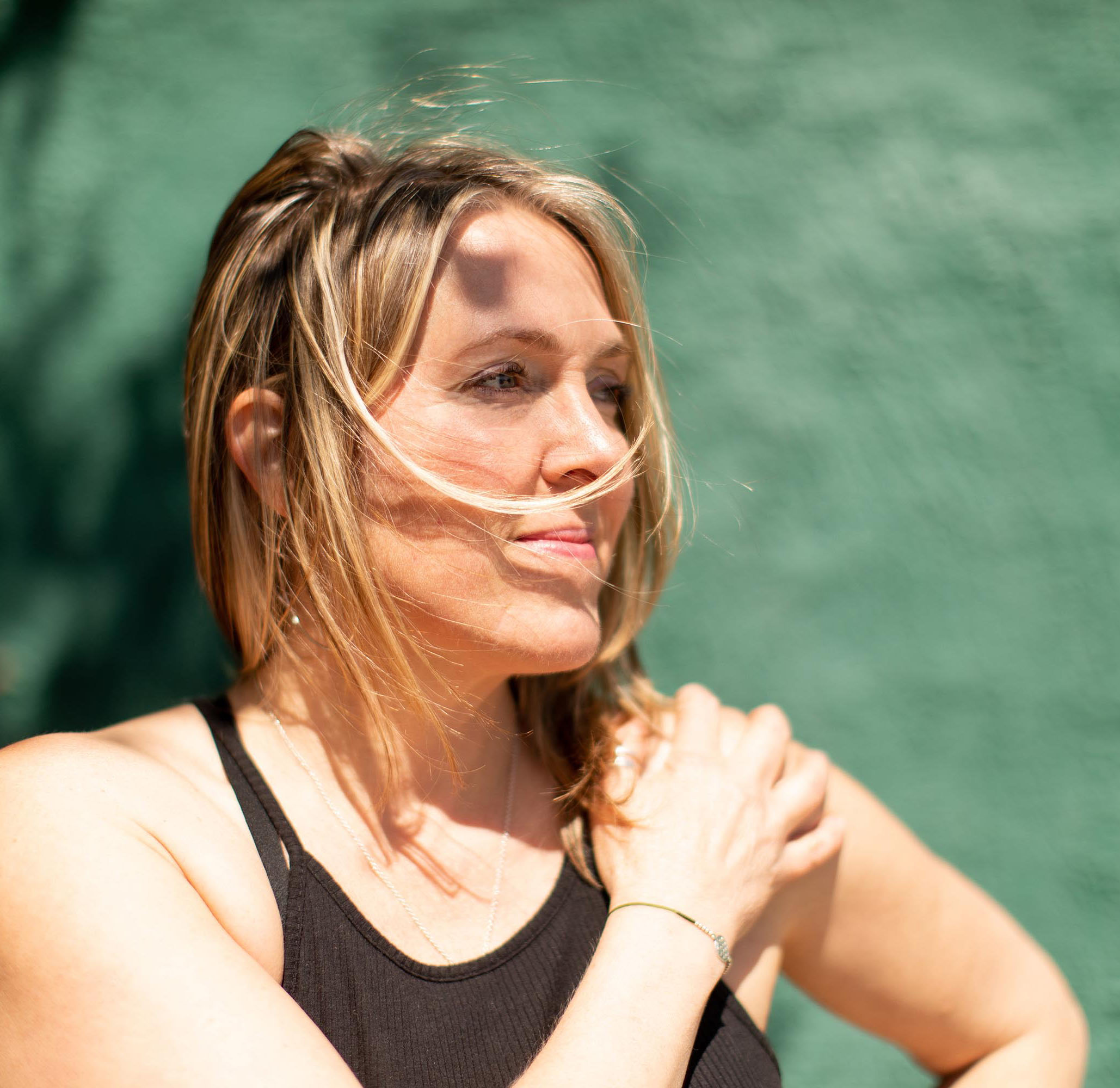 Hi I'm Kristen! I'm a certified Neuro-Linguistic Programming practitioner (NLP) & Reiki level 1. I am a mindset educator, trained by the world-famous master of manifesting, Bob Proctor (The Secret) and have 20 years of experience in the education industry as both a curriculum designer and a college professor. I have spent the last 10 years in deep exploration and experiential application of quantum & metaphysics to create a life a that I wake up grateful and inspired to live every day.
I leverage my expertise to create highly effective and incredibly easy to use programs that demystify the metaphysical. while people "learn" all of the time, simply learning new information will not change your life. Science shows us that the neural networks that begin to form when we learn something new, break apart within days if that knowledge is not put to use. This is why all of my programs are designed to support you with very simple and easy to follow techniques that you can put to use in your every day life for rapid and permanent transformation.
Above all else, I believe deeply in the importance of quality of life for all of us. I have now worked with over 4,000 students and am deeply honored to meet and work with every one of you.
Frequently Asked Questions
When does the program start and finish?
The program starts as soon as you enroll and never ends! In level 1 you will achieve your goal and reinvent yourself in just 4 months. However, you are welcome and strongly encouraged to repeat the program as many times as you like -yes, even attending the Live Weekly Learning & Workshops. Each time achieving a new goal. It is with repeated application of the manifesting principles that you gain deeper, more intuitive understanding of them and naturally able to enjoy live every aspect of your life aligned with your inner being and in your vortex. When you enter this program, you get lifetime access to Kristen, our private community and the live weekly learning & workshops!
How long do I have access to the program?
How does lifetime access sound? After enrolling, you have unlimited access to this course and all of the associated groups and live workshops for as long as you like - across any and all devices you own.
What if I am unhappy with the program ?
We would never want you to be unhappy! If this program does not resonate with your, contact us in the first 30 days and we will give you a full refund.